Servicing all suburbs in Victoria & South East Queensland

We Hand Load Your Junk into Our Trucks

Cheaper and Easier than Skip Bin Hire

Friendly Service. Family-Owned Business
How JUNK
changes people's lives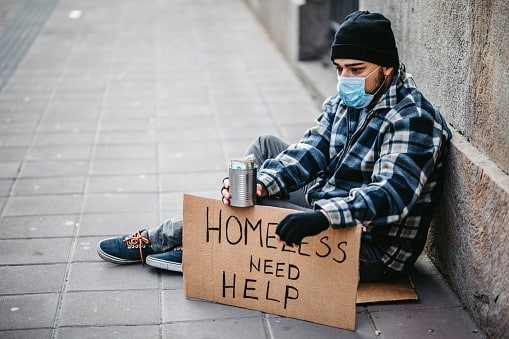 JUNK "Take a Stand Program"
against Domestic Violence
with NEW Program for Victims of Domestic Violence.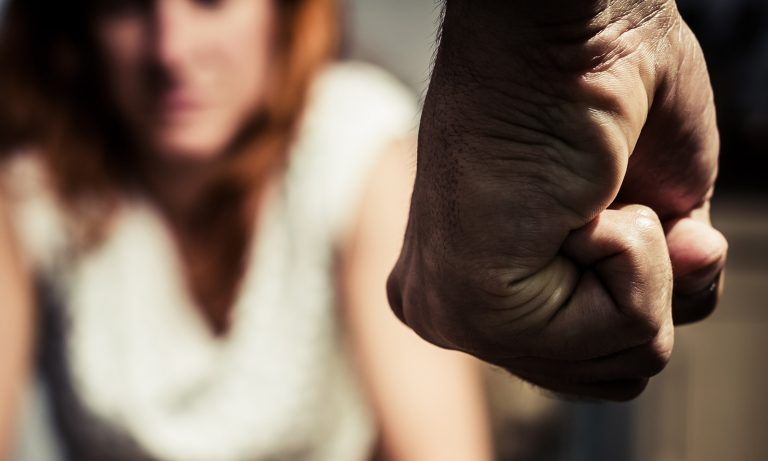 JUNK 
Recycle Programs
Working with like-minded organisations
We love to work with like-minded organisations that recycle goods to make a difference in the community.
Shamus, our director of community support has connected us with PC's FOR KIDS and BRAINWAVES BIKES;  donating electronics and bikes to be refurbished for kids and families in need.
Brainwave Bikes is the largest retailer of second-hand bikes in Melbourne.  As a not-for-profit, all proceeds go towards donating bicycles to families in need as well as supporting the charity Brainwave Australia.
Brainwave Australia has been operating for 27 years and remains the only national organisation supporting families and children with brain illnesses and injuries. Currently, brainwave supports over 1,100 families with information, resources, financial assistance, networking and family activities.
PC's for Kids is a self-funded charity, run exclusively by voluteers. The work that is done here goes to help many children.
Donations of computers from businesses, schools and the public are rebuilt and donated to people (mainly children) who are physically, mentally or economically handicapped.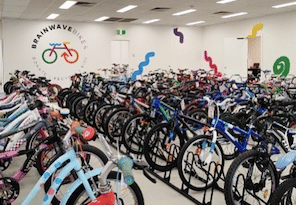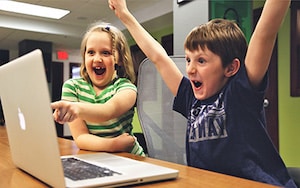 FAST, NO FUSS, SAME DAY Rubbish REMOVAL
We are the fastest growing rubbish removal company in Australia, with thousands of happy customers!
0

+

Disengaged People employed
Why Choose our

Our JUNK Crew will come to your home, business, worksite, factory, or office to load all your JUNK into our vehicle and take it to our own Resource Recovery Centre to sort, Recycle and dispose of responsibly.
Strong fast and reliable

Our JUNK Crews are the best at what they do. Lifting, moving and clearing JUNK and RUBBISH from your home or business. 

Crew x 2

We send out a crew of two or more with every job so you don't have to lift a finger. 

We take all types of Junk

From general household rubbish to construction Junk, business Junk or green waste. We take it all! 

Responsible Recycling

We sort and recycle your JUNK and Rubbish to minimise landfill. 

Empowering our community

We provide employment pathways for disengaged, long-term unemployed or previously homeless individuals to re-introduce them back into steady work and employment opportunities. 
Join the Junk Crew today.
Our business is growing everyday, if you would like to become JUNK Crew member and be apart of the Recycle Revolution contact us today.
At JUNK, we are committed to more than just clearing out unwanted items and keeping them out of landfills. We believe in the importance of […]
Read More