The Streets barber shop
The Streets Barbershop is an idea born from the inspiration of service.
To re-invent the art of barbering by drawing from the past, when barbershops were the heart of a community; and looking to the future, where the opportunities that come from training, mentorship and service become an integral part of what we do.
The Streets Barber Shop, located in Geelong West, would inspire those who had a flair or passion for Barbering and give them the opportunity to improve their skills and trade.
Besides running a successful Barbershop that has a niche vibe and workspace, a specifically goal was to create the motivation to allow young Indigenous Australians and those who have an interest in barbering from Sunday courses (that Nasir had been providing to prisoners transitioning into release programs) to further their skills.
" The real vision was to have young people learn the art of barbering & head health and to take those skills back to their own communities in remote parts of Australia – where they could have a real impact on the health of those communities and their families.
The results have been overwhelming!
We're a barbershop with a difference, throwing back to the old days when barbershops were a neighborhood hotspot, where the community came together, found solace in their shared experiences of their daily lives, and supported each other through the good and bad times.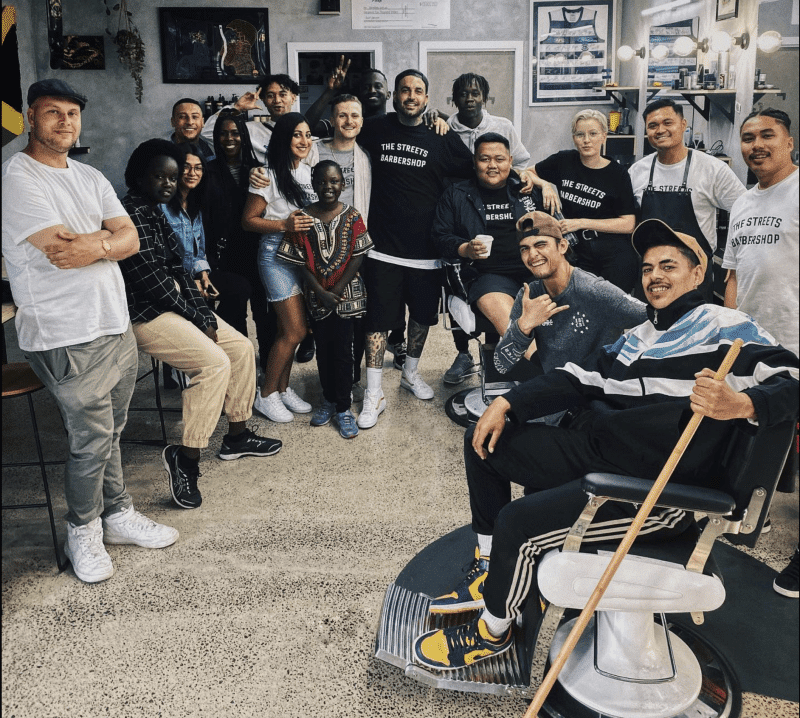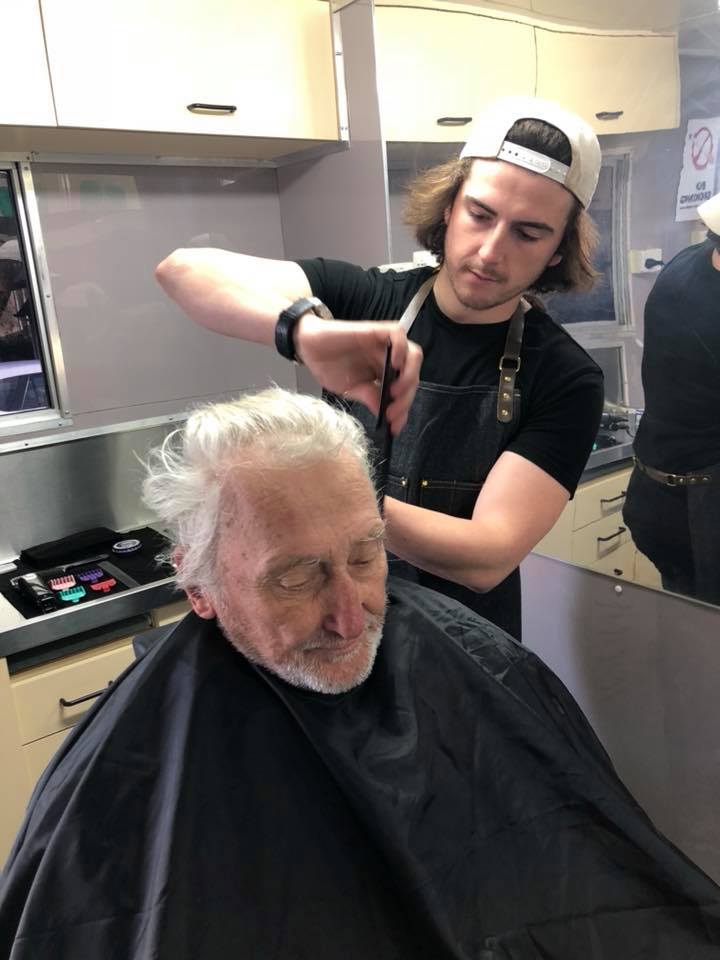 How are we different?
We're different because our profits don't just come from dollars, they come from the creation of a community that cares for each other. Our mission is to be a hub for social action: through training individuals on prison release programs, through promotion of mental health awareness, through education for at-risk youth, specifically in coffee and barbering; through tackling the homeless problem by giving those with nowhere to go both dignity and opportunity.
We are confident that our mission will attract clientele, which in turn provides the opportunity to put back into our community in order to create tangible social profits." Richard.F
Find out more at http://thestreetsbarbershop.com/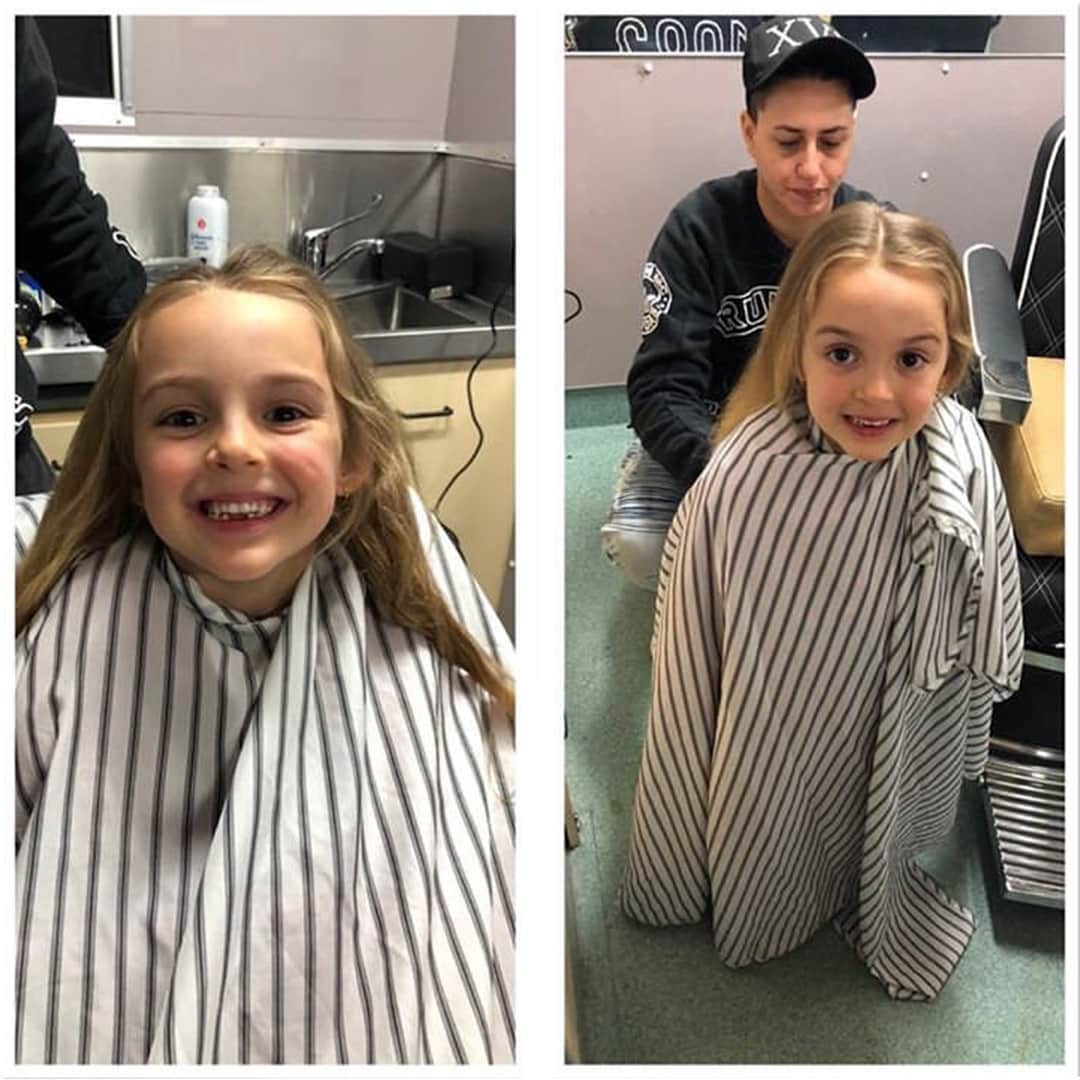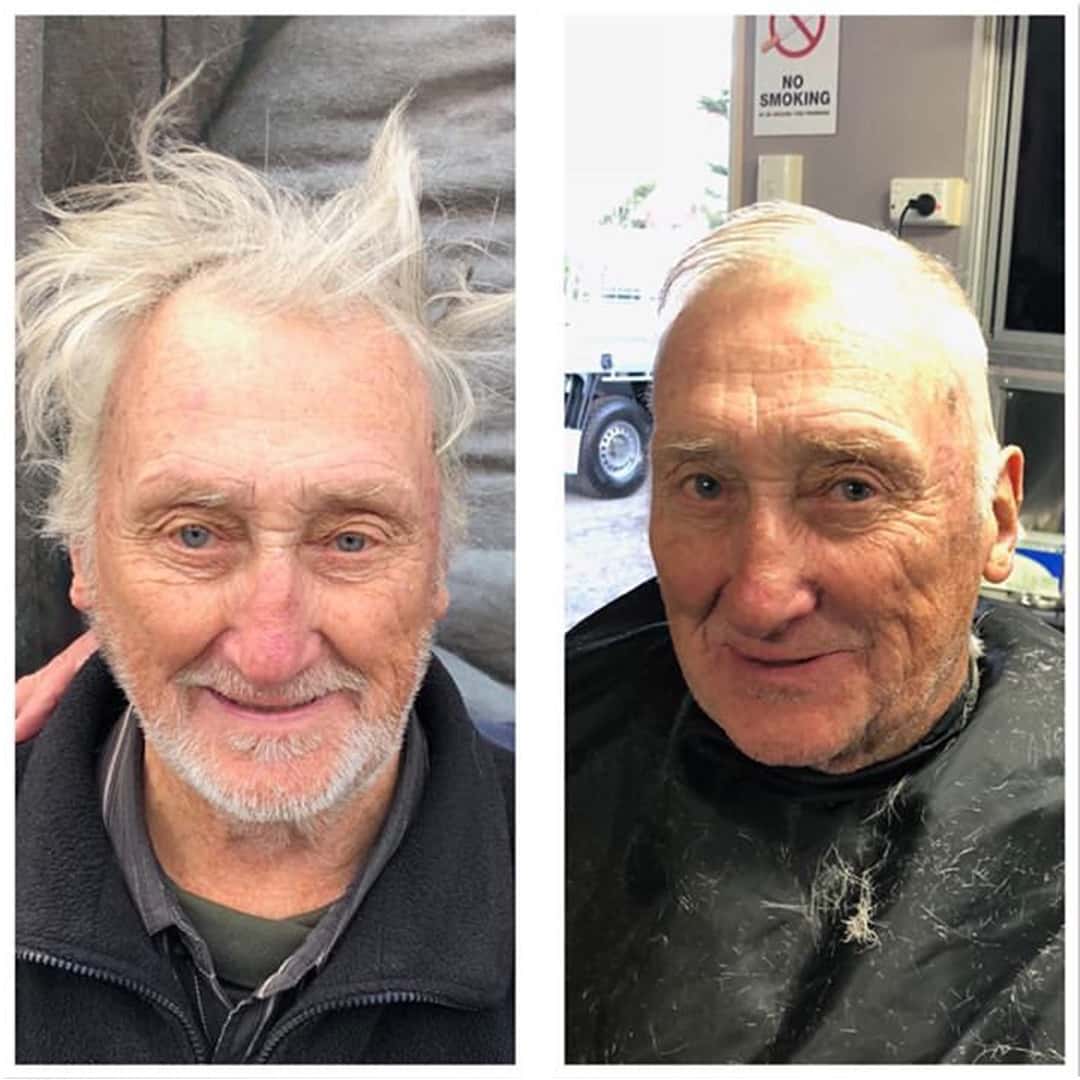 The Streets Barber & JUNK KIDZ!
The JUNK KIDZ Program will provide vouchers for disadvantaged or disengaged youth to have a haircut by some of the best Barbers in the Business, led by Naz and his remarkable team of Barbers and Barista's at The Streets Barbershop.
We want ALL KIDZ to feel confident, inspired, motivated and supported by providing a welcoming community at their local barber shop.