Giving Back.

At JUNK we are all about giving back to our community.
We work with local charities and run initiatives to support those in need.
Some of our partners are The streets Barbershop and homeless.com.au
We also run programs for children such as the JUNK KIDZ LIBRARY and JUNK KIDS BIKES where we collect donations and provide them to kids who are less fortunate. All children deserve the opportunity to learn and stay active!
0

+

Disengaged People employed
The People who make JUNK.COM.AU
At JUNK.com.au our lingo is a bit different to other rubbish removal services.
One of our greatest joys is celebrating the people who make our business work.
To do that, we've made up a list of categories to acknowledge them for what they are.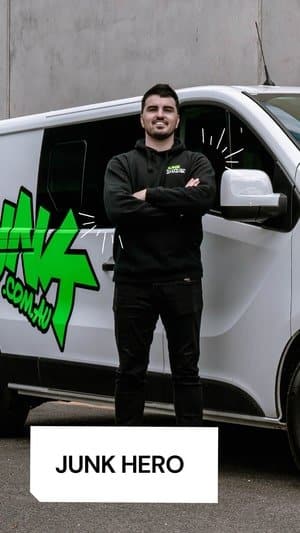 JUnk hero
A 'JUNK Hero' is our lingo for the workers you'll see out in the world collecting and removing rubbish.
We celebrate our JUNK Heroes because, in the ordinary business of rubbish removal, they perform extraordinary service. Always friendly. Always professional.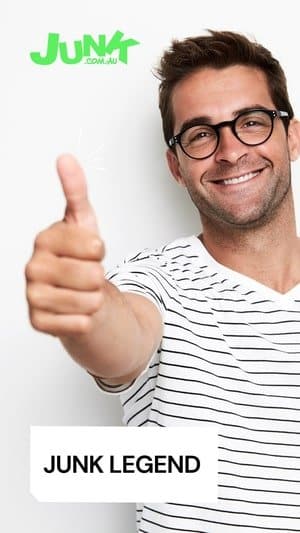 JUnk Legend
Our JUNK LEGENDS refer to the amazing customers that we work for.
Our customers are LEGENDS because by hiring our rubbish removal service they are sharing the vision of empowering people through the opportunity of employment.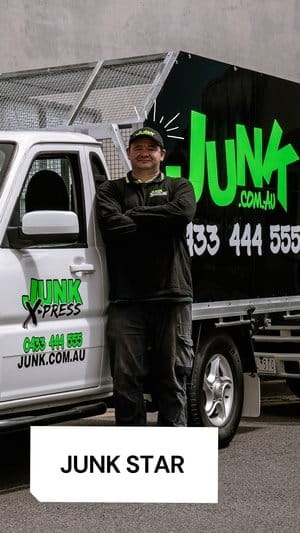 JUnk Star
our JUNK STARS are our hard workers who have come from a homeless or disengaged background.
We hire individuals through our mentor program to re-introduce them into the workforce and the community; providing stability and purpose to get them back on their feet.