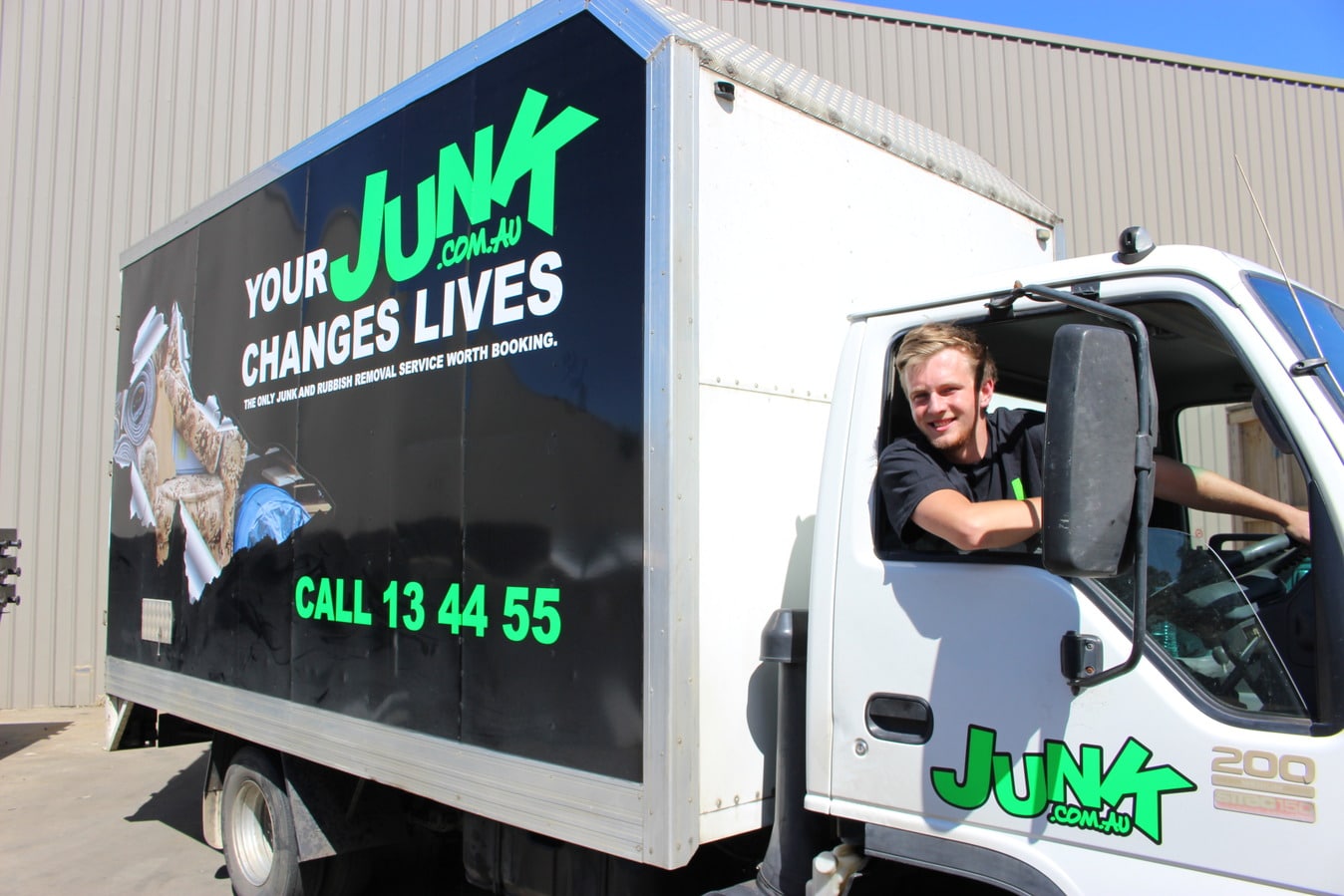 Become A Junk Franchisee
An excellent opportunity is now available to join Australia's best JUNK removal brand! Get support from an established brand. Full head office and sales team to service your leads and needs!

About the Opportunity
A Recycling Revolution is spreading across Australia!
Vendor Finance is Available!
JUNK was founded in 2020, is Victoria's largest JUNK removal, recycling and repurposing business. JUNK started with just a Ute and a trailer and within 18 months very quickly grew to have Victoria's largest fleet of JUNK removal trucks offering a premium JUNK removal service. Our clients absolutely love JUNK and what we do. Our JUNK recycling initiatives and what we do in the local community supporting those who need it most is what sets JUNK apart from the others.
At JUNK we give you access to a new truck leasing program with full sign writing as well as full training and onboarding of all our modern and up to date technology with mixture of classroom style and on the Job Training.
Joining JUNK as one of our Franchise Partners represents an exciting investment opportunity where you can put your past experiences and advanced skills to the test. It's an exciting business opportunity that allows you to effectively and confidently run a premium JUNK removal business.
With a proven business model and successful track record in Victoria, JUNK offers partners a range of franchise opportunities. These include the JUNK removal service and our Recycle Warehouse opportunity. No matter which option you choose to take advantage of, you'll be supported every step of the way by the JUNK team.
Be your own boss and enjoy a balance of independence and support from a larger group.
Join Australia's Best JUNK removal brand today!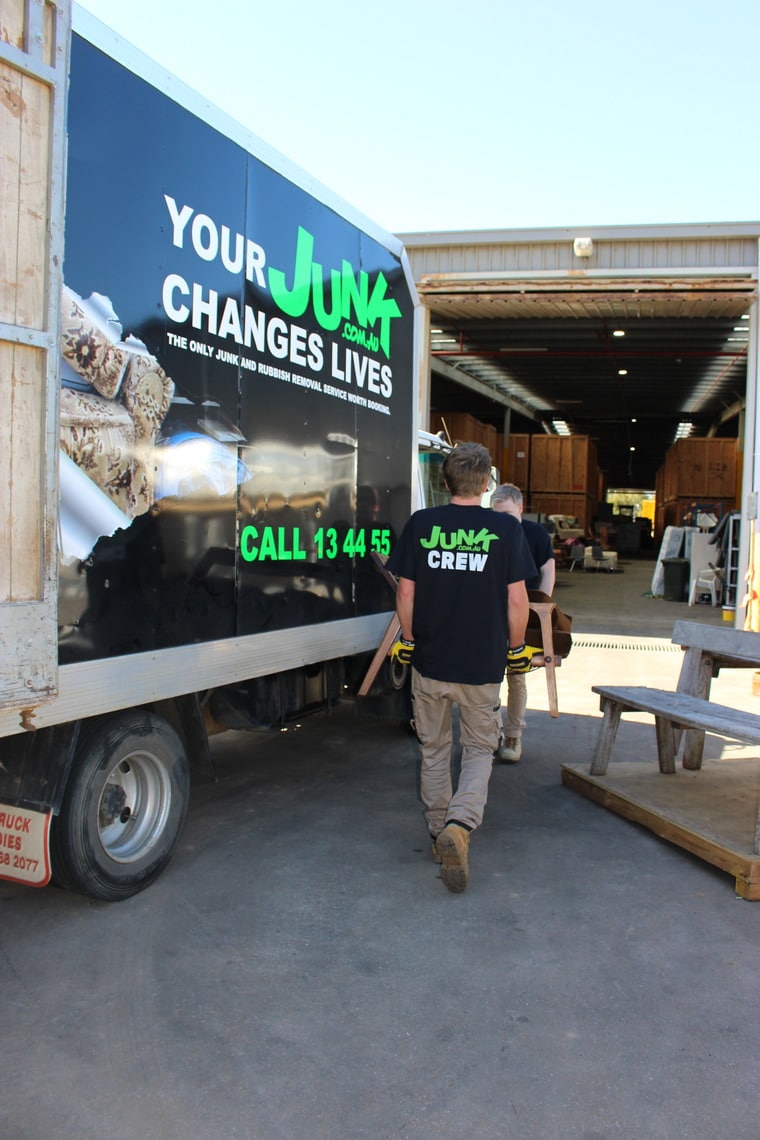 Location Details
Multiple Territories Available
With many territories available across Australia there is an opportunity to suit you and where you live.
Marketing support
extensive ongoing marketing support
Each Franchisee will receive extensive ongoing marketing support as part of the JUNK franchise setup as well as on going marketing training throughout the franchise contract to assist with building lasting relationships and collaborations during the Franchise contract.
A team of in-house experts that focus on national and regional marketing strategies to build brand awareness and generate business leads. On a local level, you will receive support from day one to build and grow the JUNK Brand for your franchise and territory.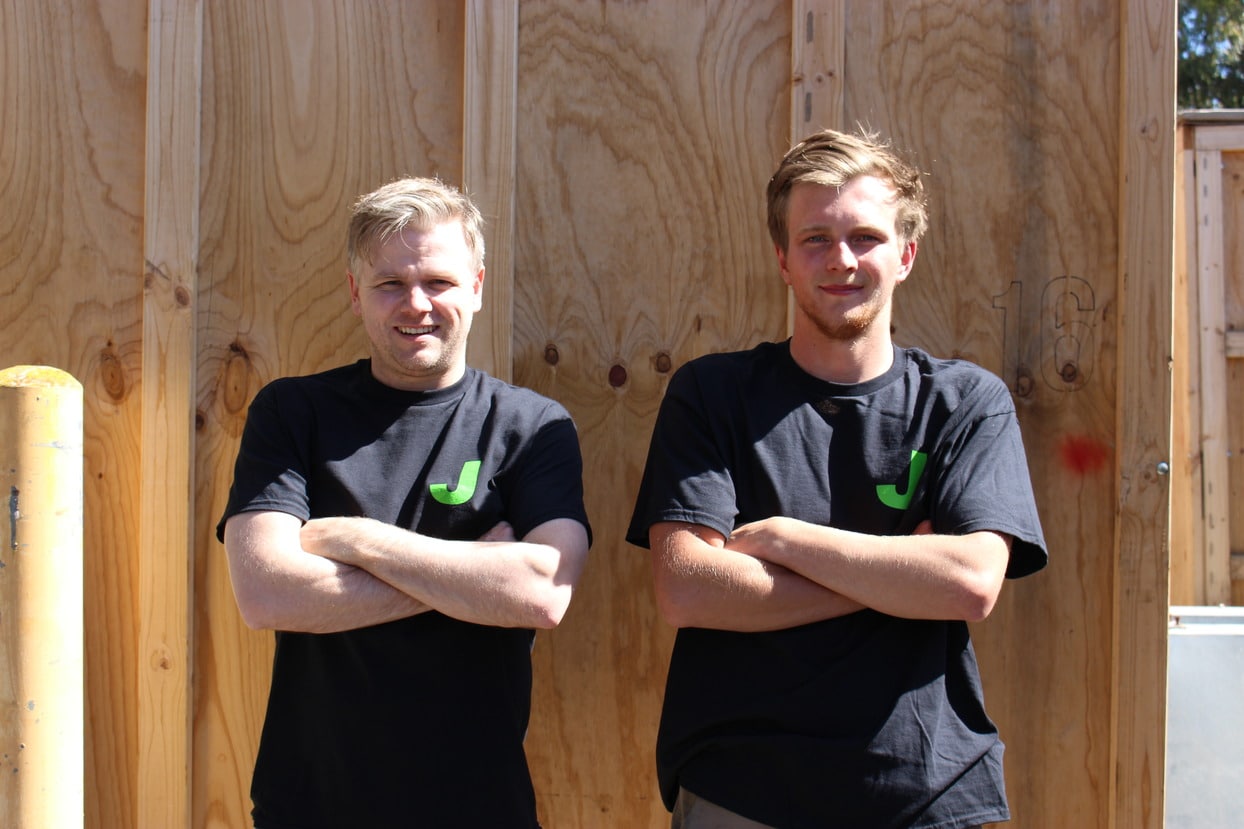 The ideal franchisee
Who are we looking for?
JUNK is looking for positive, motivated and enthusiastic people who have a passion for recycling, repurposing and are highly self-motivated in creating multiple income streams. The ideal franchisee is passionate about JUNK as well as supporting and providing both employment opportunities for those in our communities who need it most and reducing landfill and waste through recycling and landfill diversion programs. They should have excellent communication skills, high level customer service skills and the ability to delegate and solve problems