There are many hidden treasures that find their way into JUNK.com.au's warehouse.

Whether it be antique furniture, paintings, records, kitchen ware or whitegoods, there's new items that come in every day.

Yet last week a historical artefact surfaced amongst the usual items and when it was posted on the JUNK Warehouse Instagram page, it caught the eye of Province Archivist, Robin Scott, of the Loreto Archives Centre in Ballarat.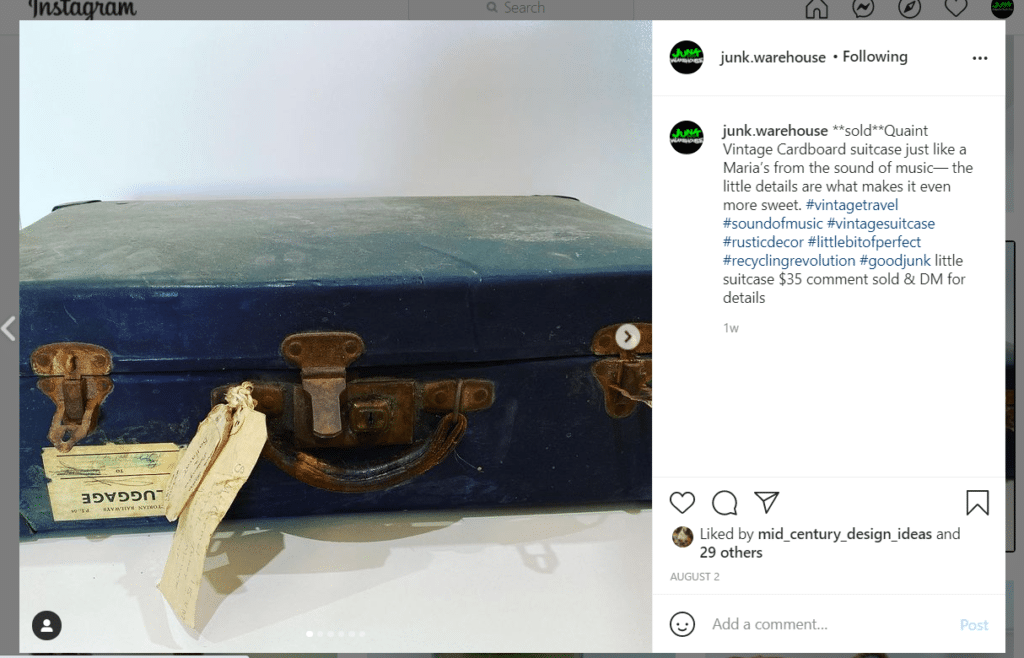 It's understood this suitcase was the property of Sister Carmel Cody (formerly Sr. Vincent), who's remarkable story goes back decades.
Born on 15th July 1928 in Albert Park, she grew up in South Melbourne and attended Saints Peter's and Paul's Parish School, which was run by the Loreto Sisters. She remembered the school closure during the polio epidemic and the air rid practice during the war.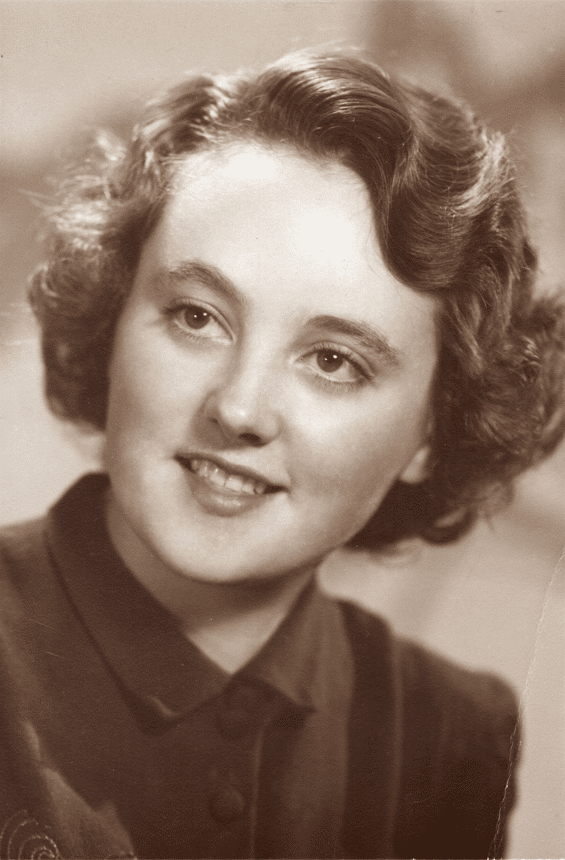 She left school after Year 9 to get a job at the Commonwealth Bank in the note printing section.

When she decided to become a nun, Carmel travelled to Ballarat to see the Mother Provincial, head of the Loreto order in Australia.
Carmel applied for the extra fifty clothing coupons, due to brides, for the necessary things to bring to the Convent, as she was a 'bride of Christ'.
She returned to Ballarat on 16th July 1947, aged 19, to begin her preparation for entering. Carmel was to be what they call a Lay Sister. Lay Sisters were not teachers, but provided all the domestic services for nuns and students, such as cooking, laundry, housekeeping etc.
She was sent to Marryatville in Adelaide to learn and work at the convent and school there. Her mother died ten weeks later, and due to the rules at the time, she was not allowed to return home for the funeral.
Carmel returned to Ballarat in December 1984 to enter the novitiate to begin her formal training as a nun, where she received the religious name 'Vincent'.
After developing epilepsy, Carmel returned to Ballarat where she had the duties of Dispenser, Portress and Research Archivist. Sr. Carmel died on 7th December 1997, aged 69, and is buried in the Ballarat cemetery.
WHAT NOW FOR THE ARTEFACT?
The suitcase will be taken to and put on display at the Province Archives at Loreto College in Ballarat.