Junk.com.au is all about protecting the environment and giving back to the community. In 2021 we worked with a number of charities and ran initiatives to support those in need.

This year we worked with Homeless.com.au, Safe Haven and Street Library Australia.
We also run programs for children such as the JUNK KIDZ LIBRARY where we collect donations and provide them to kids who are less fortunate. All children deserve the opportunity to learn and stay active!
WORKING WITH HOMELESS.COM.AU



We believe that salvaging goods that still have life left in them is not only good for the environment but also our community.
With the financial stress caused by COVID19, buying second-hand and up-cycling furniture is becoming more popular.
Homeless.com.au provides a portal for those wonderful citizens offering help and linking them with those in our communities who need it most.
The partnership with homeless.com.au was formed in the knowledge of the power that stories have in changing perspectives. In this context JUNK will continue to create online and print content about the specific endeavours of individuals it's hired, from homeless and disadvantaged backgrounds.

WORKING WITH SAFE HAVEN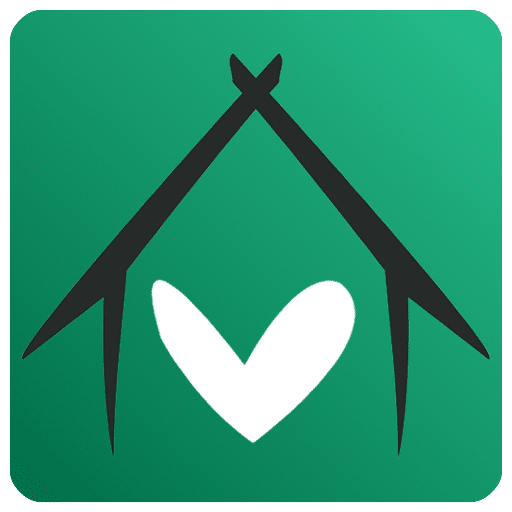 JUNK.com.au is more than a rubbish removal service. We strive to engage with our community, providing resources to those who need it most.
The newest addition to JUNK.com.au's community programs is offering Safe Haven clientele homeware vouchers to the JUNK Warehouse. These vouchers aim to help them get back on their feet and live independently.

What is safe Haven?:
Safe Haven Community provides earlier intervention pathways, allowing people to escape abusive relationships before they escalate to physical violence.
The Safe Haven Community offers fully supported, community-based temporary accommodation for women at risk of domestic abuse.
The Recycle Warehouse has thousands of items available for individuals registered with the Safe Haven Community. Everything from homeware, kitchenware, white-goods to gardening tools are available.
The vouchers are worth up to $500 in value, however JUNK.com.au is willing to up that price, depending on the discretion of the individual and what they need.

WORKING WITH STREET LIBRARY AUSTRALIA

As part of the roll-out of the JUNK-Kidz Library, JUNK.com.au had hundreds of books ready to be donated. So we went on the search for an organisation that shared our concerns for children's literacy in Australia.
None were as passionate and driven as the 'Streets Library', founded in 2015 by Sydney resident Rob Lowe. Streets Library has a vision to build an Australian-based free library movement that encourages literacy and community.
Street Library aims to be a self-sufficient revenue source by selling libraries to those who do not want to build them and hosting workshops for those who want to learn how to build them.
Anyone is able to set up their own library on their street. The idea is that people walking by can swap and trade their books without the inconvenience of renting a book from a library, as suggested by their motto: "Take a Book, Give a Book, Share a Book."

How did JUNK.com.au help?
JUNK.com.au helped this project through the distribution of over 100 books collected in our JUNK KIDZ Library. Earlier in 2021 our JUNK Dudes visited Streets Libraries all over the Bellarine, boosting their numbers and helping lift their profile.
WORKING WITH CHARITIES AND THE COMMUNITY IN 2022 AND BEYOND
JUNK.com.au has had an amazing first year of business. Not only have we been able to reduce tons of rubbish from ending up in landfill, we've also been able to engage in the community and help some of our favourite charities grow to help others.
Keep watching JUNK.com.au in 2022 for our next phase of community engagement. We're a small business thinking BIG about the environment and our community.